New e-books have been added to the library.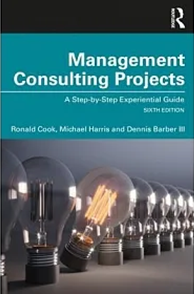 Management Consulting Projects : A Step-by-Step Experiential Guide – Required for BUSI 4013
This book proven roadmap for completing a successful consulting project from start to finish. Primarily designed for students who work as outside consultants on solving client problems and investigating potential opportunities, the textbook's structure first explains the consulting process to students and then depicts it in a chronological flow, using real-life examples to demonstrate practical application.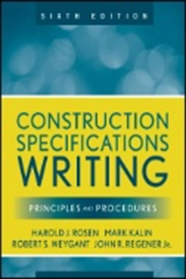 Construction Specifications Writing : Principles and Procedures – Required for DIDT 430
This book offers comprehensive, practical, and professional guidance to understanding the purposes and processes for preparation of construction specifications. This new edition uses real-world document examples that reflect current writing practices shaped by the well-established principles and requirements of major professional associations, including the American Institute of Architects (AIA), the Engineers Joint Contract Documents Committee (EJCDC), and the Construction Specifications Institute (CSI).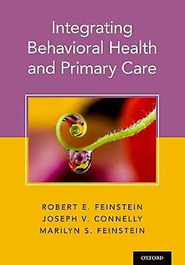 Integrating Behavioral Health and Primary Care – Required for DCP 8733
Integrated care incorporates behavioral and physical health services into primary care and specialty medical environments. Integrated care models are patient-centered; delivered by teams of medical professionals, utilize care coordination, and a population-based approach. This book is practical, office-based, and comfortably accessible to students, residents, faculty, and all mental health professionals, primary care and medical specialists.
GMAT : 1,001 Practice Questions For Dummies
Filled with 1,001 practice questions on all of the exam topics, 1,001 GMAT Practice Questions For Dummies gives you the hands-on experience you need to score high on exam day. 1,001 GMAT Practice Questions For Dummies gives you plenty of practice questions to help you build the fundamental math and verbal test-taking skills you need.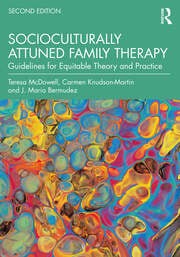 Socioculturally Attuned Family Therapy : Guidelines for Equitable Theory and Practice
This book addresses the need for marriage and family therapists to engage in socially responsible practice by infusing diversity, equity, and inclusion throughout theory and clinical practice. It explores why sociocultural attunement and equity matter, providing students and clinicians with integrative, equity-based family therapy guidelines and case illustrations that clinicians can apply to their practice.