Statista provides more than 1,000,000 statistics on 80,000 topics collected from more than 22,500 sources. Statistics are available to download as PowerPoint, Excel, PNG or PDF files. Additionally, the study database include 41,000 free studies, the source database is an easy starting point for further research. The Digital Market Outlook provides insights into eight different markets with five-year forecasts on revenue figures, sociodemograpic user groups and other relevant market indicators. Statista also offers its own research and analysis service as well as an in-house infographics marketing department.
You can access the resource here – SSO link.
Features include:
Infographs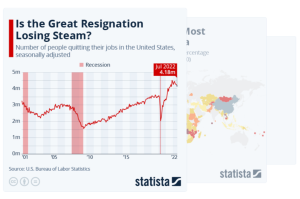 Company Reports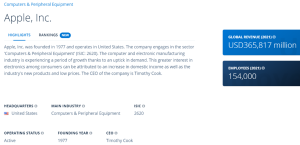 Industry Reports

And more!
Please send all feedback to [email protected].