A new Libguide on Academic Journals and Articles has been made available to students under "Research Guides."

In the Academic Journals and Articles guide, students can find a glossary of terminology that will be used frequently in their classrooms to help them understand what we mean when we talk about journals, articles, and open access. The guide breaks down components of an academic journal and shows how these components are mapped in an APA 7 citation for journal articles. It also breaks down the components of an academic article and provides advice on how best to read them.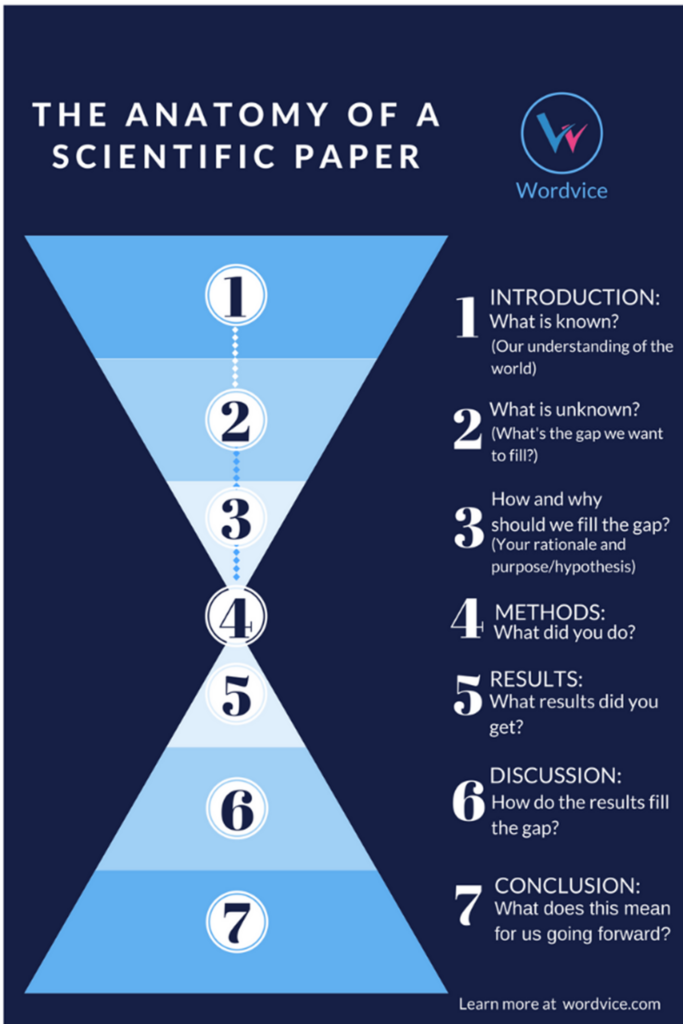 Students can find the new Libguide here.