September 30th is annual Orange Shirt Day across Canada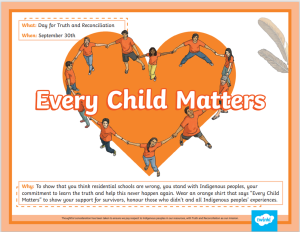 Orange Shirt Day is to recognize the pain the residential school system has caused to children and their families. It is based off Phyllis (Jack) Webstad's story of her residential school experience. She was sent to a Mission school her first day proudly wearing an orange shirt until she arrived and was stripped of her clothes. The orange shirt is a symbol of the abandonment and helplessness the children felt.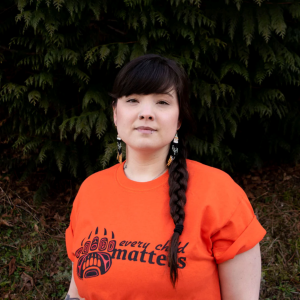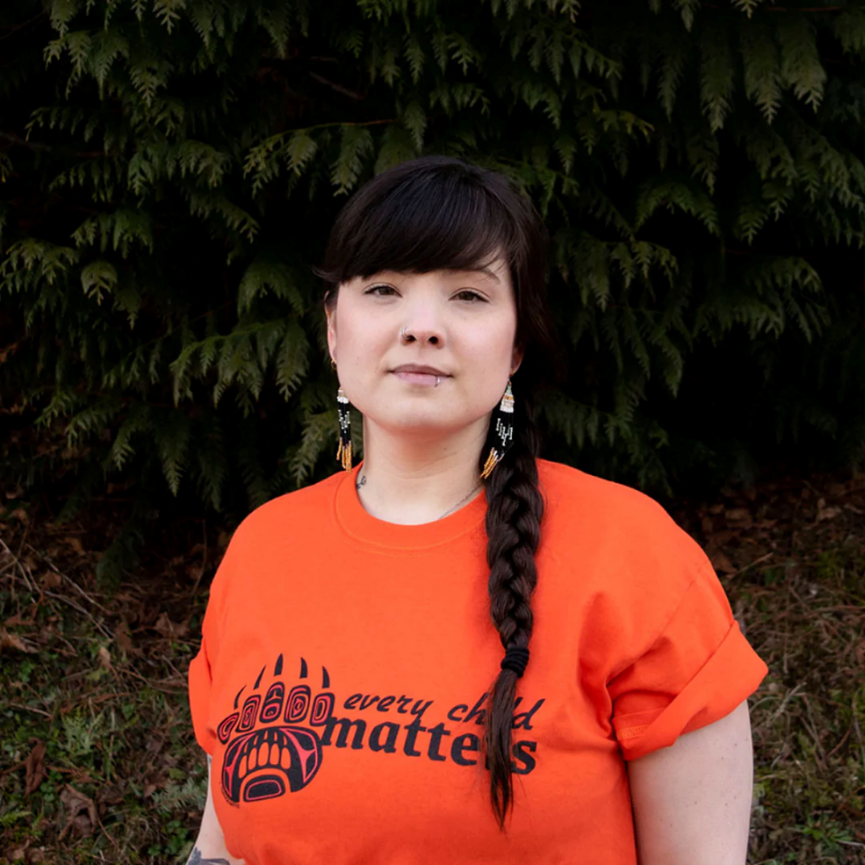 This shirt, designed by Chantelle Trainor-Matties, is available from the campus store with $5 from each purchase going to programs that support residential school survivors and $2 going to the artist.
Additional resources: